I'll SLEEP WHEN I'M DEAD: @Quora Question: ... →
bmwagar: This is a tough question since we're talking about a community of brilliant and unbelievably motivated people putting everything on the line and risk massive failure in an effort to build things that regular people only dream about. These are seemingly ordinary people who step out of binds of an…
Babelverse, a few determined glomads →
bmwagar: A story years in the making, but far from over. Josef & Mayel are an example of innovators determined to change the world at all costs. To stop at nothing, live on the boarder of broke and still have the passion to push on is what makes founders worthy of the success the will undoubtedly earn.  When Babelverse becomes a household name it won't have been built the easy way, but with...
LoveChirp: Longest Valentine's Day Playlist in the... →
lovechirp: As Valentine's Day is getting closer and closer, here at LoveChirp we created a Soundrop list** of our favourite love songs that we will play for our loved ones, significant others, love of our lives, or if we don't have any we'll just listen to this and cry ourselves to sleep on…
I'll SLEEP WHEN I'M DEAD: The Lie of the Elevator... →
bmwagar: The elevator pitch is boooooooooooring and ineffective. In other words it is 30 seconds of your life wasted that I will never get back. Through my young professional career, the phrase "elevator pitch" has been tossed around as a somewhat rule of thumb for opening doors. For those who…
I'll SLEEP WHEN I'M DEAD: Get ready for Babelverse... →
bmwagar: I've said it before and I'll say it again, Babelverse will become one of the most globally accepted apps we've seen in years. I've emailed numerous VC contacts and start-uppers about them and sang their praises whenever I could, but there is something about Josef and Mayel's (the co-founders)…
3 tags
Teresa Aylott: Babelverse - the mobile human... →
teresa-aylott: As with all good start up ideas Babelverse was an idea conceived out of frustration. Josef Dunne, the co-founder was working in Greece as a freelance developer and encountered difficulties conversing with the locals. He found that existing automated translation services were unreliable…
Instagram Blog: Thank you, and we're listening →
instagram: Yesterday we introduced a new version of our Privacy Policy and Terms of Service that will take effect in thirty days. These two documents help communicate as clearly as possible our relationship with the users of Instagram so you understand how your data will be used, and the rules that govern…
2 tags
3 tags
1 tag
Watch
Cosmic 140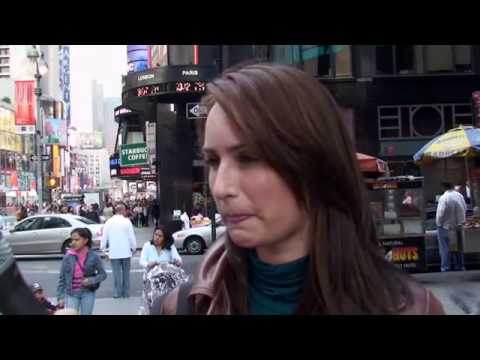 12 tags
5 tags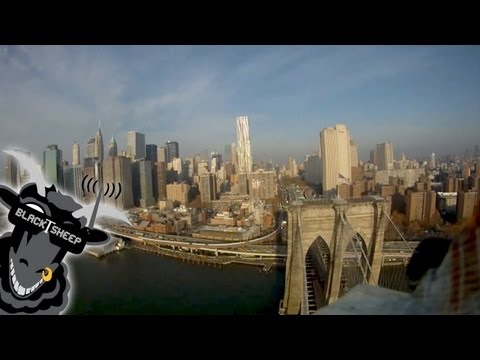 8 tags
Watch
Babelverse in a nutshell: live audio translation powered by a global community of human translators, on your computer or mobile device translations can be requested on the spot by any user, or pre-booked by event organisers any user can earn money by translating Voting for the Global Startup Battle opens at 8am PST 1st December 2010, please vote for us here:...